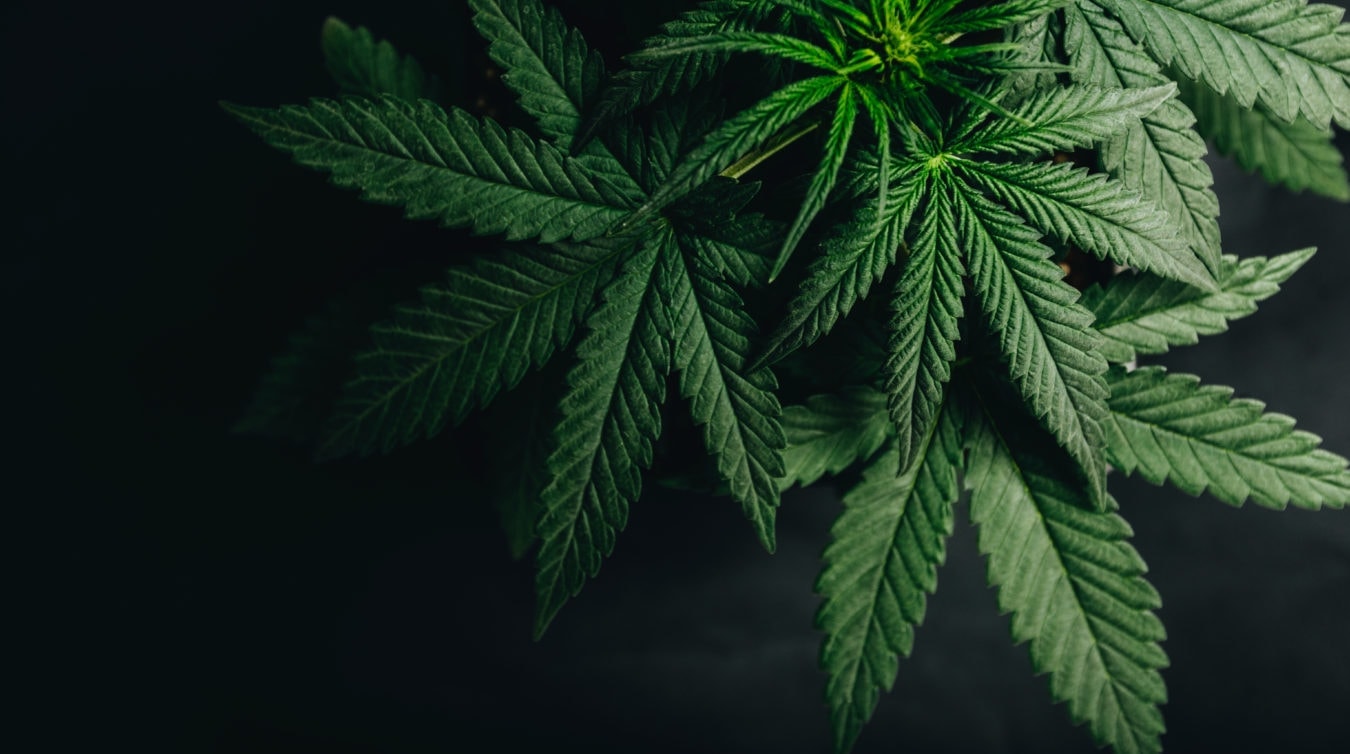 Medical Marijuana Physicals
To get a medical marijuana card, you need a physical and we can help with that. We believe in all methods of treating your symptoms. Medical marijuana cards are issued to many different ages with many different conditions. Once your physical is approved by our physicians it heads to the state then after their approval, you will be able to use medical marijuana.
How can we help?
Physicals for patients 18+

$125 for physical

$75 for veterans

Most patients can be seen same day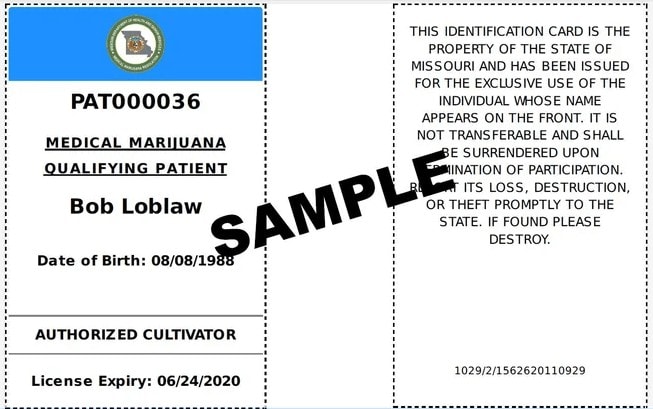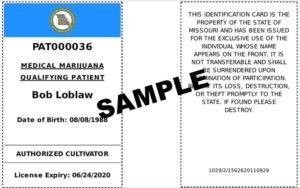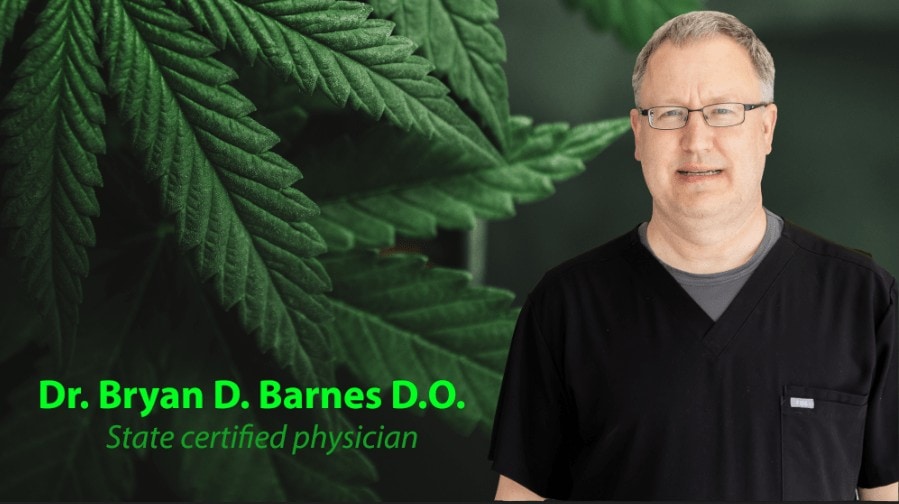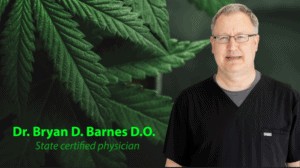 What you need to know to get an I.D.
Step 1: Forms
To begin, patients will need the Physician Certification Form completed by an MD or DO in good standing in the state of Missouri.
For patients looking for the standard recommended dose of four (4) ounces per month, use the Standard Physician Certification Form.
Patients requiring more than the standard four (4) ounces should use the Alternative Physician Certification Form, and are required to submit two of these forms, completed by two different physicians, with the same qualifying medical condition selected on both forms.  If the physicians' recommended amounts listed on the forms are inconsistent, the patient will be allowed  the lesser of those two amounts.
Patient that are under the age of 18 will also need to complete and submit a Parent/Legal Guardian Consent Form with their application.
Applying caregivers will need a Patient Authorization Form and the patient's license number, which the patient will receive once their application is approved. This number will begin with PAT.
Step 2: Register
To complete an application, patients will need to register with the Complia application portal.
Click on the Patient/Caregiver Application Registration blue box located under the photograph to apply for your identification card. If a "Warning-Exiting Site" pop-up box appears, click "Yes" to proceed to the registry. Only applications submitted through the on-line registry will be accepted.
Step 3: Application
Once patients have registered, an application can be completed by logging into the Complia portal, clicking "+Create Application" and "New Patient Registration".
Once caregivers have registered, an application can be completed by logging into the Complia portal, clicking "+Create Application" and "New Caregiver Registration".
Note: The department has 30 days to process all submitted applications, and processes them in the order they were received.
Per Article XIV of the Missouri Constitution, a qualifying medical condition is:
Cancer
Epilepsy
Glaucoma
Intractable migraines unresponsive to other treatment

A chronic medical condition that causes severe, persistent pain or persistent muscle spasms, including but not limited to those associated with multiple sclerosis, seizures, Parkinson's disease, and Tourette's syndrome

Debilitating psychiatric disorders, including, but not limited to, post-traumatic stress order, if diagnosed by a state licensed psychiatrist

Human immunodeficiency virus or acquired immune deficiency syndrome

A chronic medical condition that is normally treated with a prescription medication that could lead to physical or psychological dependence, when a physician determines that medical use of marijuana could be effective in treating that condition and would serve as a safer alternative to the prescription medication
a terminal illness
in the professional judgement of a physician, any other chronic, debilitating or other medical condition including but not limited to hep c, amyotrophic lateral sclerosis, IBS, Crohn's disease, Huntington's disease, autism, neuropathies, sickle cell anemia, agitation of Alzheimer's disease, cachexia and wasting syndrome.
Here's how to register with the state.