We can now help relieve your joint pain, regrow hair and rejuvenate your skin. It's done through a procedure called PRP or Platelet-Rich Plasma therapy.
It sounds complicated but it's not. The process is simple, schedule a consultation, come in for the procedure, leave happy! The procedure isn't extremely painful at all.
For any PRP treatment, we'll take blood from a vein in your arm then put it into a capsule.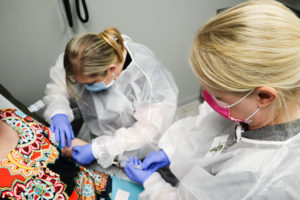 Here's the cool part, we spin that capsule at nearly 4,000 RPMS (like the engine in your vehicle). That intense spinning separates your red blood cells from the plasma.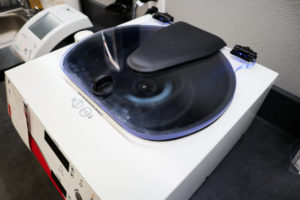 That plasma is GOLD! It's full of nutrients.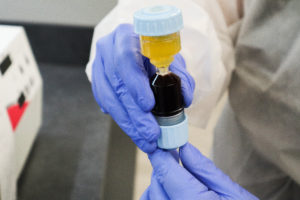 We'll take that golden plasma and inject where we're doing the procedure.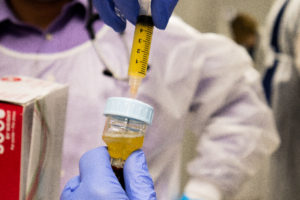 For hair, it goes into your scalp.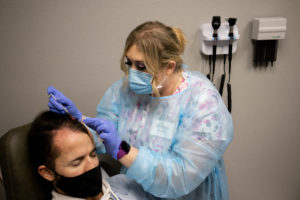 For joints we'll inject it directly.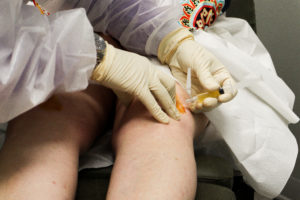 For skin we take the plasma and rub it on your face, then we use a machine that essentially pokes tiny holes into the top layer of your skin. That allows the plasma to get into that layer and start healing the skin.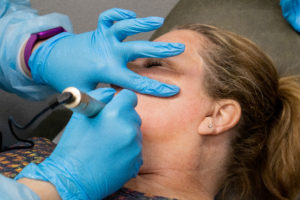 You'll start seeing results, in most cases, the very next day. Our patients have been extremely happy with the results. We look forward to being able to help you with the procedure too. Call us at 417-781-0250 to schedule your consolation.